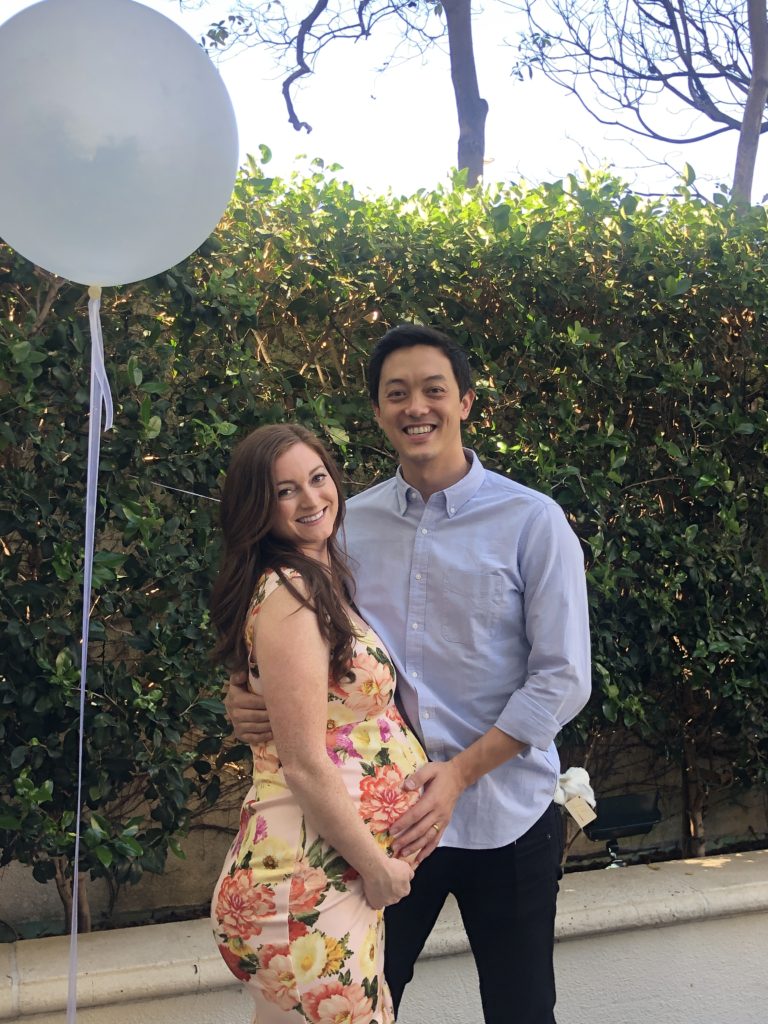 Celebrated our sweet friends Alison and Garrett as they are expecting their first little lady in a couple of weeks!
We can't wait to meet you, baby Logan!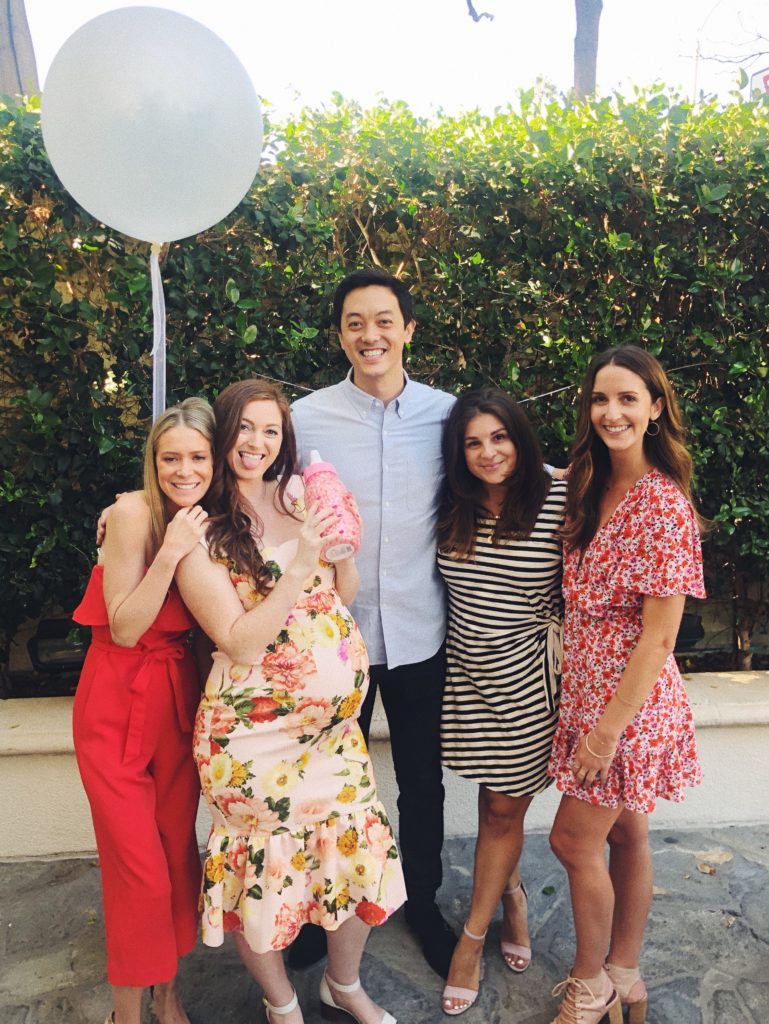 Had such a wonderful time showering them and baby Logan, as well as getting to connect with some old friends for the afternoon!
Outfit Deets:
Dress: Anthropologie, via Goodwill
Shoes: Sam Edelman